Our Legal team has recovered millions of dollars for our clients through litigation and audit recoveries.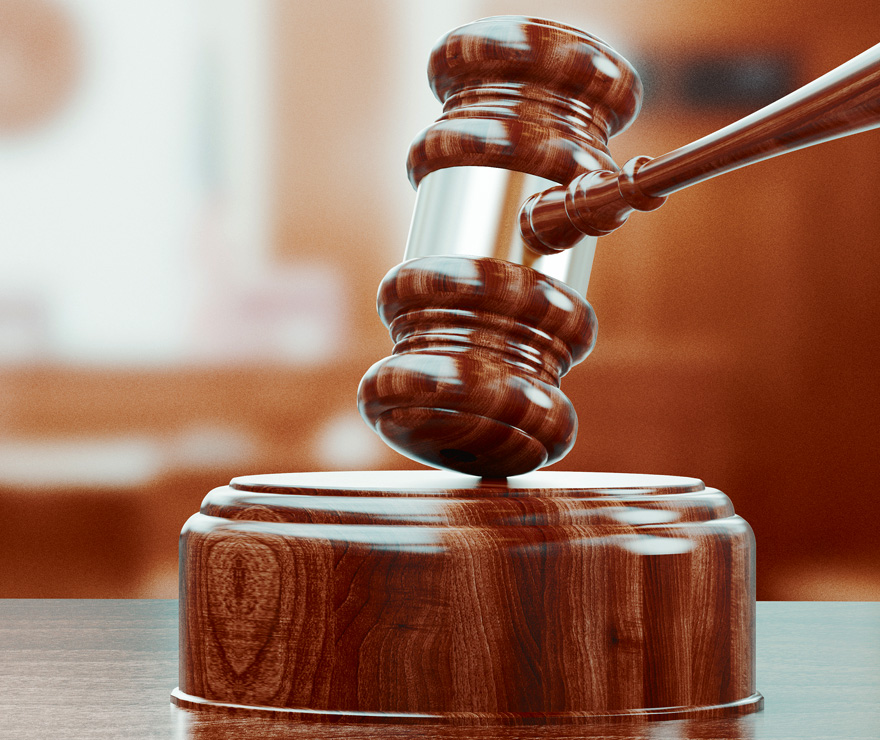 Legal Services for Reimbursement
Integrating legal services into the reimbursement process
Advocacy, Negotiation, Litigation
Unlike most Revenue Cycle Management companies, PV Kent has attorneys to litigate when deemed necessary. This ensures seamless coordination that is not possible when working with multiple firms.
In many cases, the mere potential for direct legal action is enough to spur payers to fulfill their obligations. When not, PV Kent has the in-house firepower to take legal action.
Our attorneys provide a range of services that enable our clients to:
Cease improper attempts by payers to recover alleged overpayments
Demand and obtain payment from individual ERISA plans, private and commercial carriers, and government payers
Assist and defend providers during audits conducted by state and federal agencies
Review and assist providers with insurance contract negotiations and other legal matters that pertain to contractual agreements
Submit appeals to various administrative agencies or file litigation in the appropriate court
Audits
Healthcare providers regularly undergo audits by insurers and government agencies, during which they must disclose their reimbursement related accounting records. As a law firm, PV Kent can assist in the audit itself. In cases where auditors cite questionable violations and overpayments, PV Kent has exceptional capability to challenge their findings. In many audit cases, we have significantly reduced — or even eliminated — alleged overpayments, fines, and sanctions based on the auditing entity's review. Healthcare providers need to be aggressive in defending such auditing and related take-back efforts because the complexity and constant change in healthcare reimbursement often contributes to erroneous audit results.
Denials Management
In the event that administrative appeals for proper payment are exhausted, PV Kent attorneys can prosecute appeals before a variety of entities, including the Office of Medicaid's Board of Hearings and the District and Superior Courts of both Massachusetts and New Hampshire. They have been successful in contesting non-payment due to:
Pre-payment denials and post-payment recoupment
Third-party liability and COB resolution

Attempts by carriers to recover payments due to other insurance coverage identified after the fact.

Improperly denied claims by Medicaid and other state agencies
Administrative denials — by responding to state health contractors in accordance with strict program guidelines
Third-party administrator and re-insurer denials
ERISA Claims
ERISA (Employee Retirement Income Security Act of 1974) specifies the federal standards for healthcare benefits payable under self-funded group health insurance plans. ERISA can be a minefield, but our experience in this area allows us to recover a significant number of improperly denied claims.
PV Kent attorneys navigate skillfully the complexity of ERISA regulations. For example, we work closely with third-party administrators, trustees, and re-insurers of ERISA plans to resolve issues without having to resort to unnecessary litigation. Our legal team can determine whether ERISA regulations preempt state insurance laws, expediently to avoid delays and unnecessary courses of action. We manage denials rigorously to effectively contest claims through all phases of the process, up to and including litigation.
As usual, PV Kent attorneys advocate, negotiate, and then litigate. In all cases, we complete all steps necessary to maximize revenue for healthcare providers. This includes making payment demands, notifying the Department of Labor of ERISA-plan violations, seeking noncompliance penalties, and recovering litigation costs.
Our Claim Services Follow the Same Rigorous Process
Healthcare providers miss out on hundreds and thousands of dollars of potential revenue each year due to incorrect denials. These losses often occur because of contractual obligations, inadequate staffing, delays, and mistakes that are simply beyond the healthcare providers' control.
PV Kent prevents and appeals denials with a level of attention that would be impractical for most healthcare providers. Even before a claim is submitted, our specialists discover and rectify potential problems caused by billing deadline discrepancies, coding errors, and lack of referrals.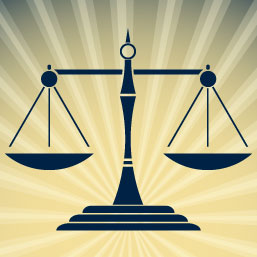 In the instances where standard carrier appeals procedures are unsuccessful or claims deny for inappropriate reasons, PV Kent's legal team offers advocacy and negotiation services, as well as litigation support. Our attorneys have the qualifications to appeal claims to the highest level, request fair hearings, and file complaints for judicial review with the appropriate court when appropriate.
These PV Kent characteristics trump the capabilities of our competitors and accelerate our client's chances to be paid. PV Kent is nationally recognized and well known throughout the healthcare insurance industry. This edge forces carriers to carefully consider our claims submissions before issuing a denial and most often results in payment.