Our Legal team has recovered millions of dollars for our clients through litigation and audit recoveries.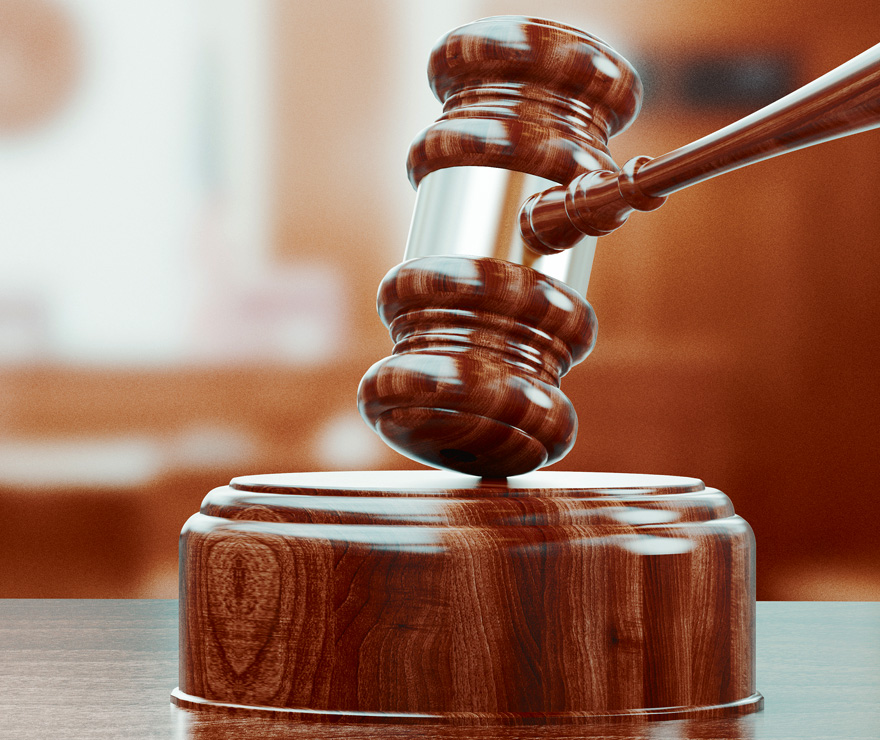 Legal Services for Reimbursement
Integrating legal services into the reimbursement process
Advocacy, Negotiation, Litigation
Unlike most Revenue Cycle Management companies, PV Kent has attorneys to litigate when deemed necessary. This ensures seamless coordination that is not possible when working with multiple firms.
In many cases, the mere potential for direct legal action is enough to spur payers to fulfill their obligations. When not, PV Kent has the in-house firepower to take legal action.
Our attorneys provide a range of services that enable our clients to:
Cease improper attempts by payers to recover alleged overpayments
Demand and obtain payment from individual ERISA plans, private and commercial carriers, and government payers
Assist and defend providers during audits conducted by state and federal agencies
Review and assist providers with insurance contract negotiations and other legal matters that pertain to contractual agreements
Submit appeals to various administrative agencies or file litigation in the appropriate court
Our Claim Services Follow the Same Rigorous Process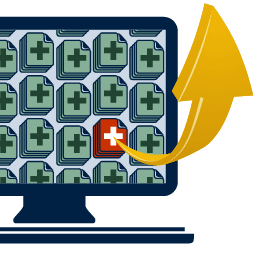 Healthcare providers miss out on hundreds and thousands of dollars of potential revenue each year due to incorrect denials. These losses often occur because of contractual obligations, inadequate staffing, delays, and mistakes that are simply beyond the healthcare providers' control.
PV Kent prevents and appeals denials with a level of attention that would be impractical for most healthcare providers. Even before a claim is submitted, our specialists discover and rectify potential problems caused by billing deadline discrepancies, coding errors, and lack of referrals.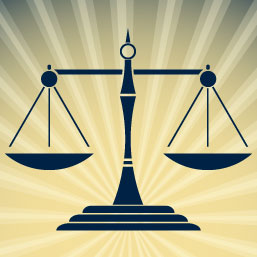 In the instances where standard carrier appeals procedures are unsuccessful or claims deny for inappropriate reasons, PV Kent's legal team offers advocacy and negotiation services, as well as litigation support. Our attorneys have the qualifications to appeal claims to the highest level, request fair hearings, and file complaints for judicial review with the appropriate court when appropriate.
These PV Kent characteristics trump the capabilities of our competitors and accelerate our client's chances to be paid. PV Kent is nationally recognized and well known throughout the healthcare insurance industry. This edge forces carriers to carefully consider our claims submissions before issuing a denial and most often results in payment.