Coordination of benefits
can be complicated.
Claims submission deadlines between workers' comp and health carriers demand a balancing act, and often result in erroneous denials. Our experts effectively appeal denials to achieve payment.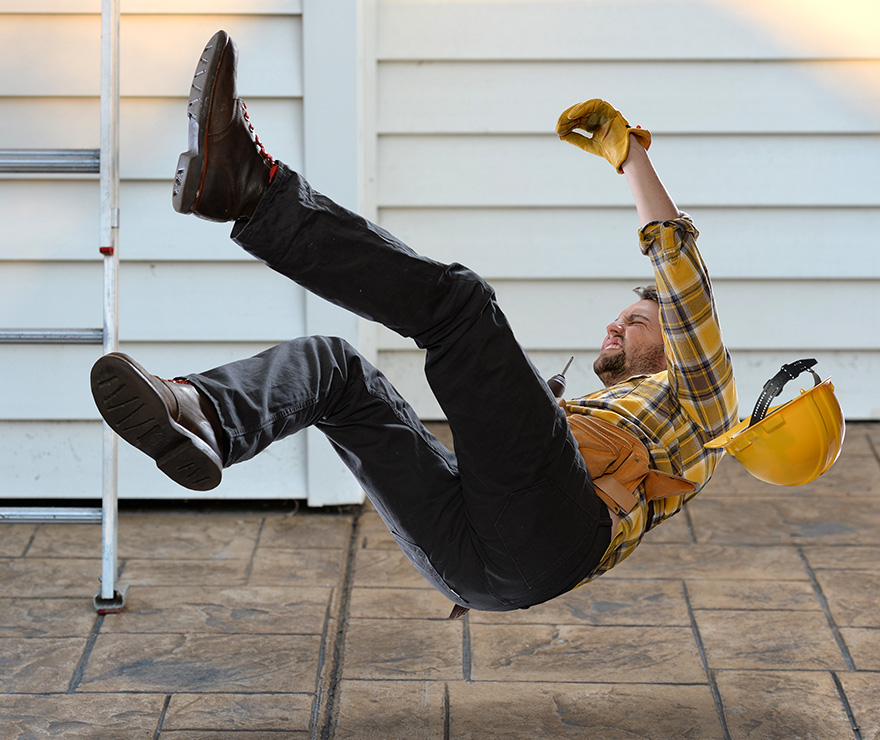 Workers' Compensation Claims Management
With more than 50 years of experience, we understand the intricacies of workers compensation claims. We coordinate adeptly with employers and insurance companies to ensure reimbursement for claims.
Maximize Revenue And Profit
Insurance companies that offer workers' compensation insurance have every incentive to avoid or minimize payment of claims. In the case of an on-the-job injury, health insurers' payment responsibility varies based on several factors. In many cases, healthcare providers must secure payment under the Workers' Compensation program, before turning to other payers.
PV Kent aggressively pursues claims filed with workers' compensation and health insurance carriers. We maximize reimbursement within all applicable rules and regulations.
Accuracy is a critical component of Workers' Compensation claims. Frequently, carriers deny charges on the basis that a provider's services were unrelated to a specified injury, or that the injury was unrelated to work, or that services rendered were excessive or unauthorized. Our Workers Compensation Department routinely challenges denials and insufficient payment rates.
Dedicated To Healthcare Providers
By producing detailed, accurate, and timely documentation, PV Kent specialists greatly reduces instances of erroneous denial and subsequent delay. We also perform all necessary follow-up to pursue proper payment. In addition, our attorneys represent our clients before administrative or judicial bodies. When necessary, we seek remuneration from Workers' Compensation insurers and the Department of Industrial Accident (DIA)Trust Fund.
Our Claim Services Follow the Same Rigorous Process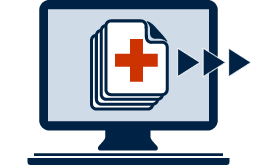 PV Kent's legal team and claims specialists have experience in coordinating payment for injuries occurred during the course of employment. PV Kent's expertise is critical for disputing claims denials and securing the highest payment allowed by fee schedules or contract. PV Kent is also experienced in recovery from the Department of Industrial Accidents Trust Fund. PV Kent is highly skilled in this field and can navigate the complex regulations and contracts that can interfere with prompt and accurate payment of workers' compensation claims.
PV Kent's Workers Comp Claims staff have years of experience pursuing claims with workers' compensation and health insurance organizations and is prepared to coordinate benefits to maximize reimbursement consistent with applicable rules and regulations. The group understands the mind set of these organizations, as well as the laws and procedures that support smooth processing and payment.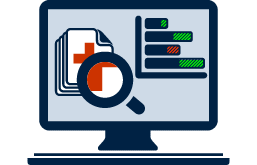 PV Kent uses proprietary software in conjunction with industry leading Healthcare Management software to generate "clean claims" with no requirement to resort to a clearinghouse. Our tracking, follow-up, and reporting modules are uniquely developed and customized to produce automated reports to allow us to monitor claims submissions in the most efficient manner.
PV Kent takes reporting one step further, our proprietary Denial Management software provides our clients with an in-depth analysis of their of their Worker's Compensation Denials for a selected period of time. Using this information, our providers can develop strategies to eliminate denials in the future. Our clients enjoy and benefit from this element of partnering with PV Kent at no additional cost.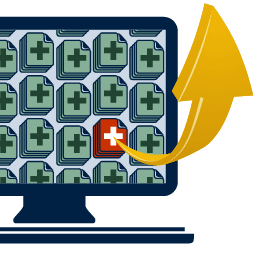 Healthcare providers miss out on hundreds and thousands of dollars of potential revenue each year due to incorrect denials from Worker's Compensation carriers. These losses often occur because of contractual obligations, inadequate staffing, delays, and mistakes that are simply beyond the healthcare providers' control.
PV Kent prevents and appeals denials with a level of attention that would be impractical for most healthcare providers. Even before a claim is submitted, our Worker's Compensation claims specialists fully investigate and rectify potential problems caused by billing deadline discrepancies, coding errors, and lack of authorizations or referrals.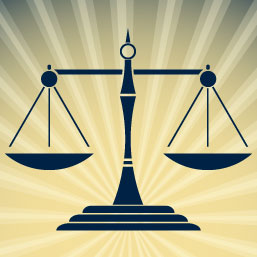 In the instances where standard appeals procedures are unsuccessful and/or Worker's Compensation agencies deny claims for improper administrative inappropriate reasons, PV Kent's legal team offers advocacy and negotiation services, as well as litigation support. Our attorneys have the qualifications to appeal claims to the highest level, request fair hearings, and file complaints for judicial review with the designated court when appropriate.
These PV Kent characteristics trump the capabilities of our competitors and accelerate our client's chances to be paid. PV Kent is nationally recognized and well known throughout the healthcare insurance industry. This edge forces carriers to carefully consider our claims submissions before issuing a denial and most often results in payment.