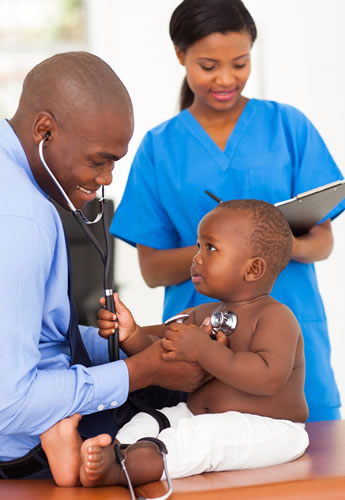 PV Kent & Associates
Success Leaders in Revenue Cycle Management
PV Kent & Associates helps healthcare providers attain reimbursement for services delivered and improves their revenue flow.
Unlike most Revenue Cycle Management companies, PV Kent has the administrative and legal expertise to attack all obstacles related to eligibility and payment.
We collect and coordinate information from every department in your healthcare operation. We guarantee meticulous attention to accuracy and timeliness. Our focus is to maximize both coverage eligibility and reimbursement for services rendered.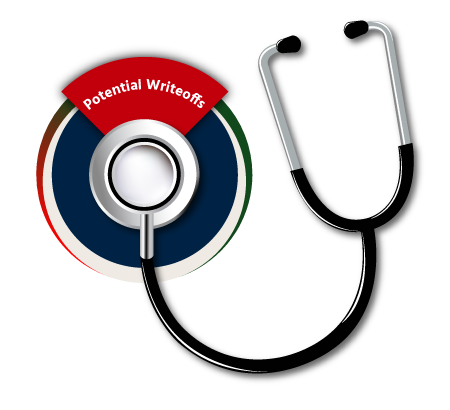 Full-spectrum Medical Billing and Revenue Cycle Management
Processing claims accurately

Appealing denials and achieving successful results

Providing legal representation

Working on your behalf with state and federal agencies, health insurers, liability coverage providers, and their representing attorneys
We help hospitals and physicians get paid for their services. These include acute care, psychiatric care, rehabilitation, long-term care, health-center care, and more. In all cases, we help our clients overcome denials and underpayments, and secure retroactive compensation.
Provider Services
Claims Services: Whether an eligibility issue, coding error, or other denial protocol, we quickly identify the source of the problem. Our team of Medicaid Claims Specialists are experts in resolving denials that prevent payment.
Motor Vehicle Accident Claims: We coordinate auto and health benefits and negotiate settlements. If necessary, we also litigate. Our capabilities in this realm increase the likelihood that healthcare providers get paid for goods and services provided.
Workers' Comp: Insurers that provide Workers' Compensation are incentivized to avoid or minimize payment of claims. We coordinate with employers and insurance carriers to ensure proper payment.
Legal Services: PV Kent is unique in the Revenue Cycle Management industry. Our attorneys can litigate when necessary, ensuring seamless, comprehensive issue resolution.