Coordination of benefits
can be complicated.
Claims submission deadlines between auto and health carriers demand a balancing act, and often result in erroneous denials.Our experts effectively appeal denials to achieve payment.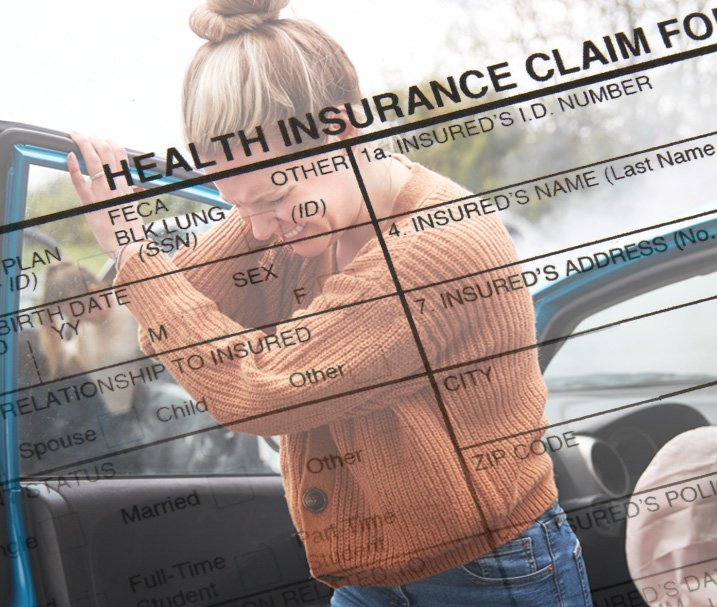 Motor Vehicle Accident Claims
Motor vehicle accident (MVA) claims are labor intensive, error prone, and negatively affect cash flows. We coordinate, mediate, and negotiate settlements. If all else fails, we litigate. Our processes increase the likelihood that healthcare providers get paid for their goods and services provided, and that future hospital liens are honored.
More Payments, More Quickly
PV Kent has a proven track record in motor vehicle accident claims – your best choice for MVA claims outsourcing.
We apply 30-plus years of experience coordinating benefits and maximizing revenue. The result is found revenue, and optimum financial outcomes for healthcare providers.
Our Claim Services Follow the Same Rigorous Process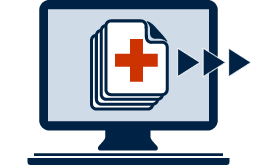 Relief to hospital billing departments
At PV Kent, our attorneys and Motor Vehicle Accident claims specialists coordinate on complex cases to cut through the entangled legal systems and achieve best-possible benefits. Our experienced team submits these claims to PIP, MedPay, and health carriers. Additionally, we manage claims using proprietary billing and tracking software. This helps secure prompt and accurate payment. Beneficial services include:
Prompt response to patient attorney requests
Securing liens
Reviewing and negotiating settlements
Coordinating with health insurance companies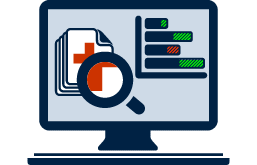 PV Kent uses proprietary software in conjunction with industry leading healthcare management software to generate "clean claims." This bypasses the paperwork, phone calls, and errors associated with claims that land in clearinghouses, or slow-process repositories that consume time and money. Our tracking, follow-up, and reporting modules are uniquely developed and customized to produce automated reports that enable us to monitor claims submissions in the most efficient manner.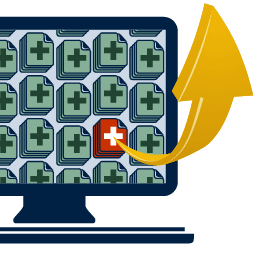 Healthcare providers miss out on millions of dollars of potential revenue each year due to incorrect denials from Auto and Health Insurance carriers. These losses often occur because of contractual obligations, inadequate staffing, delays, and mistakes that are simply beyond providers' control.
The most common hurdle in the attainment of legitimate benefits is erroneous filings and subsequent denials. PV Kent works to not only prevent denials but appeal them when necessary. Our laser-focus attention, plus legal and health-system knowledge, can relieve already strained in-house staff of laborious administration.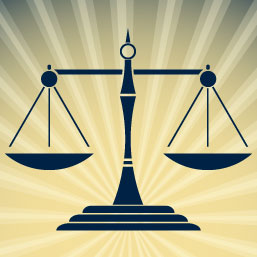 In the instances where standard appeals procedures are unsuccessful, and/or Motor Vehicle or Health Insurance carriers deny claims for inappropriate reasons, PV Kent's legal team offers advocacy and negotiation services, as well as litigation. Our attorneys have the qualifications to appeal denied claims to the highest level, or file litigation if necessary.
These competencies outperform those of our competitors and accelerate payments to clients. PV Kent is nationally recognized throughout the healthcare insurance industry. This edge forces carriers to carefully consider our claims submissions before issuing a denial and most often results in payment.